Post Covid scenario: Pokhara's tourism industry signals gradual revivality
Kabita Shrestha
२०७९ असार २१ गते १२:०२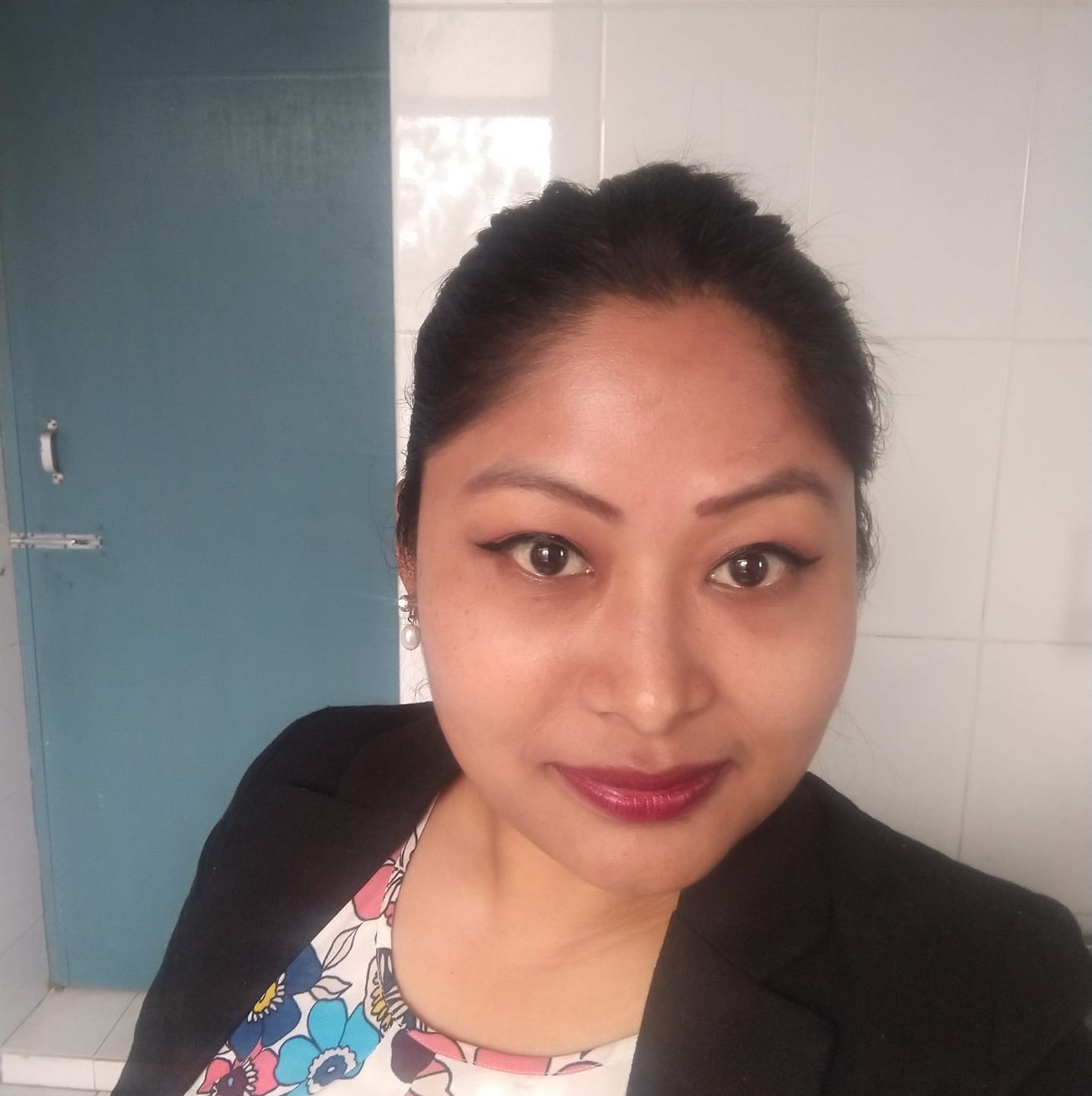 An occasional traveller, Pramila Lama, decided to leave Kathmandu to spend some quality time with her family after  Nepali new year ,the most celebrated festival in Nepal .She along with her three family members chose Dhampus, 25 kilometres northwest of Pokhara for their excursion. They  spent a night at a local homestay. "We were locked for almost  two years. So, we made the plan for this trip," Lama said.
Advertisement
Like Pramila Lama, 25 years old Binod Gautam from Dharan also feels the same. He chooses Ghandruk for his tourism destination. "Pandemic  made us lock ourselves inside the home. We all were so desperate and aloof from the outside world." Gautam said. Pokhara being my all time favourite place, I have chosen to spend my quality time. This time I am planning to visit Ghandruk for local taste and enjoy the culture." added he.
Binod Gautam is not the only one who thinks this way. The tourism industry was crippled by the effects of COVID-19 almost for the last two years. However, Pokhara's tourism sector has shown progress now. After Covid , many visitors visited Pokhara valley and take this place as the true destination point. Having witnessed a huge slump in visitors due to the Covid crisis, Pokhara has now started seeing an increase in tourism activities Now in Pokhara tourism sector is reviving, according to Pokhara Tourism Council. The Pokhara Tourism Council, an umbrella organisation of tourism entrepreneurs in Pokhara, says that the mobility of tourists has motivated tourism entrepreneurs in Pokhara . "Hotels and tourist sites are now racing up. The inflow of domestic tourists in Lakeside is pacing up , "said Chiranjeebi Pokhrel , Former President of Tourism Council adding that it indicates hope in the tourism sector in the coming days.
The Department of Tourism, Nepal, said the country received 78,747 foreign tourists from January to March end this year. The inflow of foreign tourists has enthused tourism entrepreneurs in Pokhara, one of the popular tourist destinations in the country. Bharat Parajuli, a tourism entrepreneur, said that development and promotion of adventure tourism destinations in and around Pokhara, famed for lakes and natural landscapes, has helped boost the country's tourism. He told that the hotels in Pokhara are receiving so many inquiries lately. He opined that tourism was reviving in Nepal after two years of pandemic-induced crisis.
Similarly, Ultralight and Paragliding, the most popular adventure activities among domestic and foreign tourists have been heightened. Chairperson of Nepal Airports Association Krishna Bhandari said, "Special schemes are offered to attract domestic tourists to the adventure sports despite the hardest time of Post Pandemic. Discount offer has been provided ,"added Bhandari. "Moreover Bungee jumping, and zip line have also been widened with 15 percent discount offer," added Bhandari. The tourism sector has started to steam up , there is no doubt that the sector will flourish," he said.
Advertisement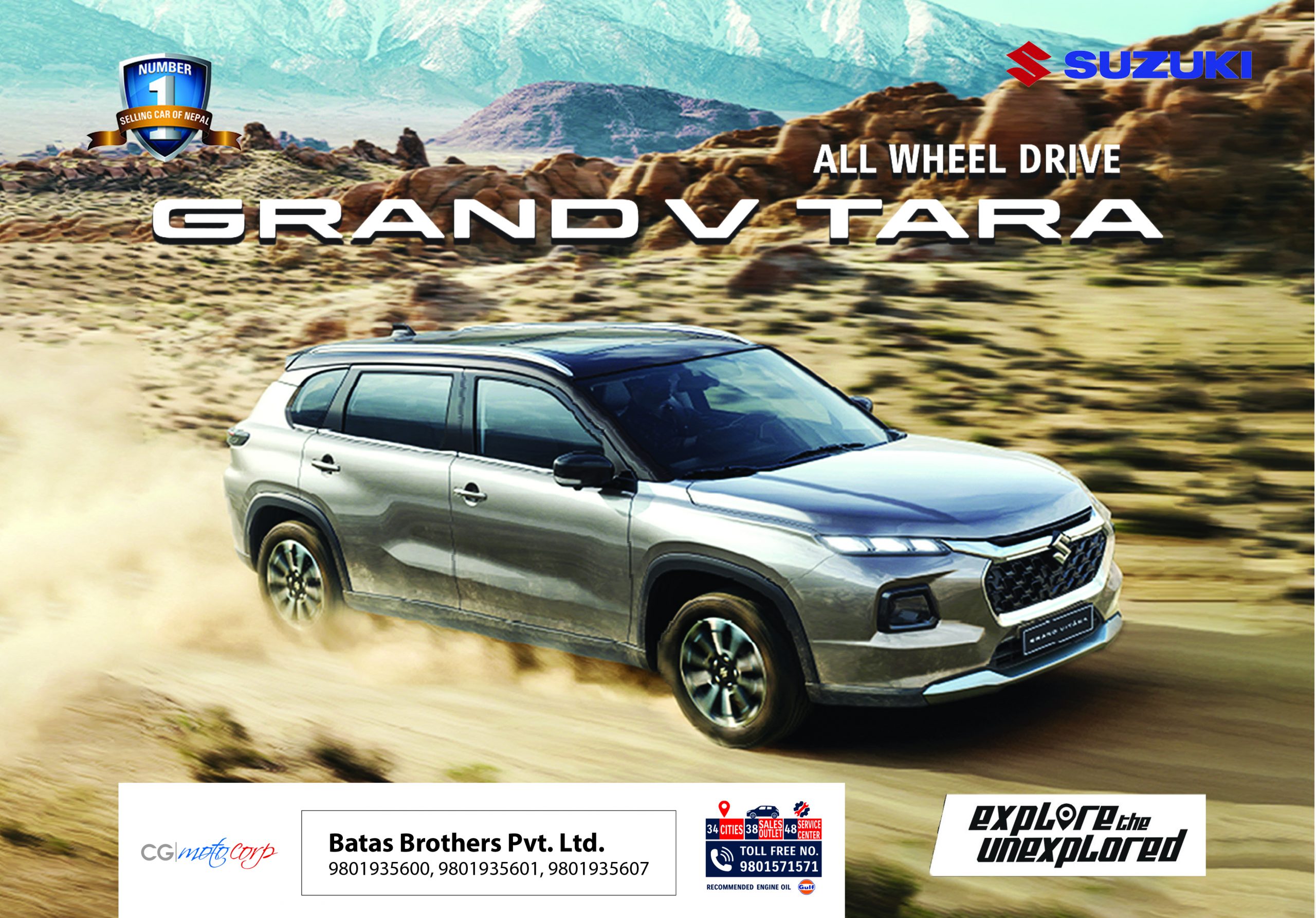 With a large number of infrastructure construction projects–ranging from resorts to cable cars and international airport to adventure activity facilities–underway, Pokhara was pushing to change its evergreen tag of being the world's cheapest destination.
Likewise, Most of the hotels across the tourism capital have also provided with 30 percent discount package to promote tourism hard hit by the corona virus pandemic "said Laxman Subedi, President of Hotel Association of Pokhara Nepal,". He told that the number of tourists from India and Bangladesh had increased significantly as the HAAN has conducted targeted promotional events in these countries. He added that the tourism in Nepal which was plagued by COVID-19 is snapping back into normalcy. He called for the need to facilitate the Indian tourists arriving in Nepal by road ways through various border points.
"While,in the Lakeside area of Pokhara, restaurants are taking over the market as Indian and local tourist overflows after Post Pandemic ,".Laxman Baral, Pokhara chapter chairman of Restaurants and Bar Association of Nepal,said."The travel industry has changed after Pandemic. Travelling culture as we knew it is almost over. These days local tourism has become more popular,"Baral said.